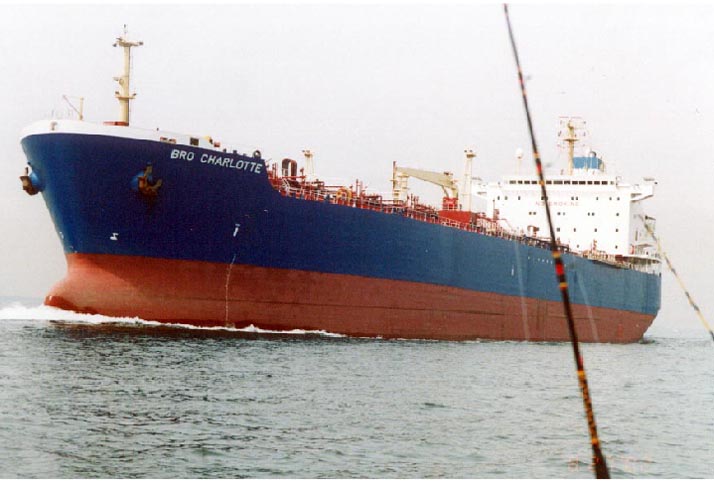 The Ships In The Bay
I Have The Love of Water And Watercraft in My Family Blood.
I Am Fascinated (Just like Everyone Else) By The Large Ships That Travel Up and Down The Sewaren Waterfront Going Back and Forth Between The Oil Depots and Out To Sea. Here Is A Collection of The Photographs of Tankers That I Have Taken over The Years. We are Fortunate to live in a Town where you can watch 900 foot Vessels from all over the World Glide through The Water.
---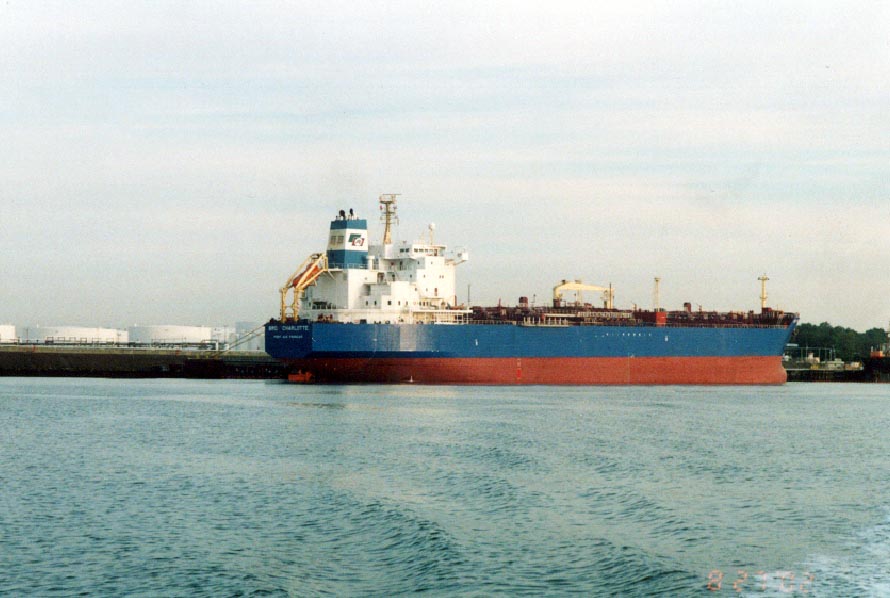 -
shipname
:
Charlotte Bro,
homeport
:
Paris, France. -
---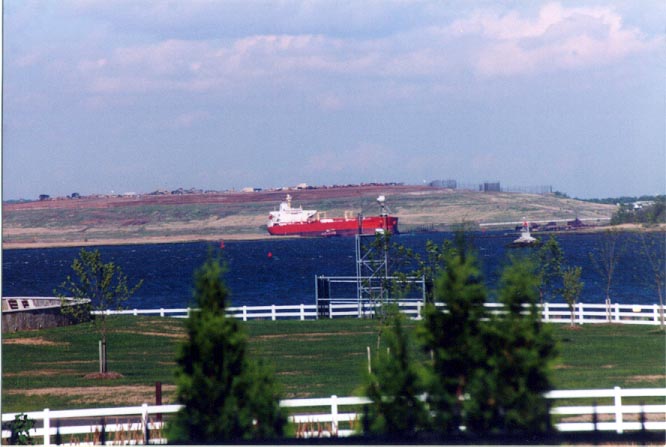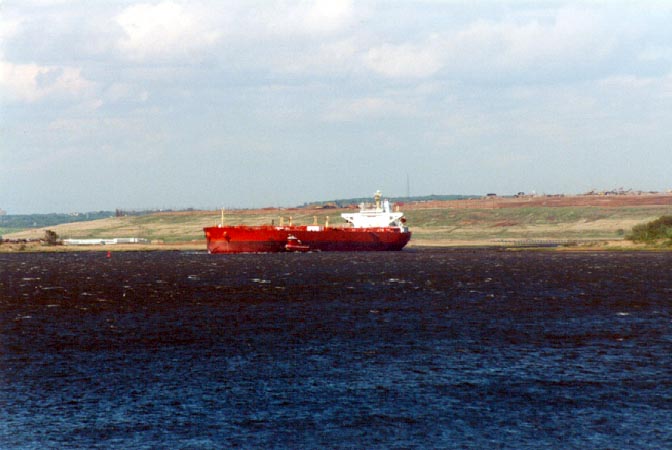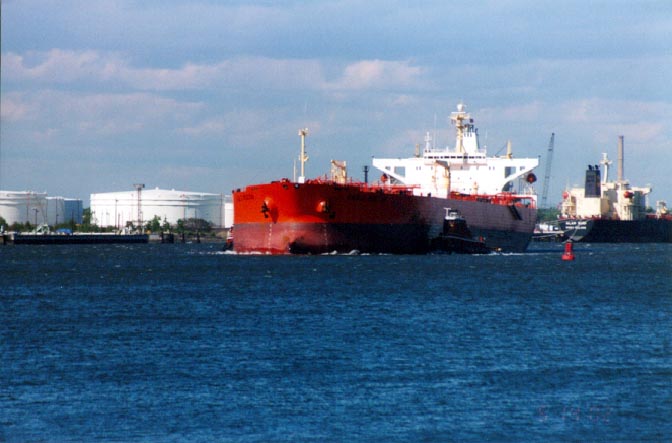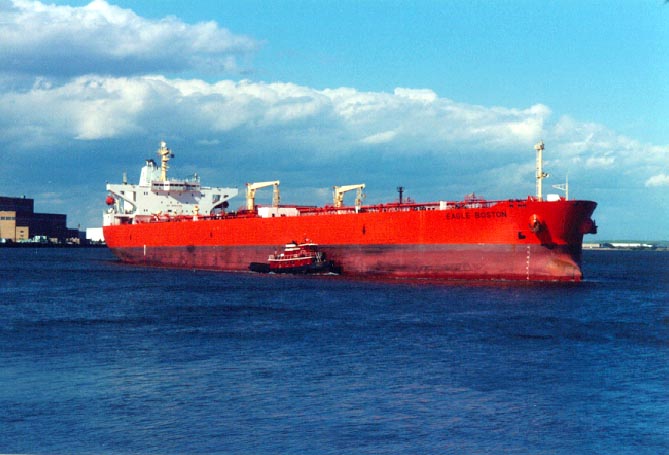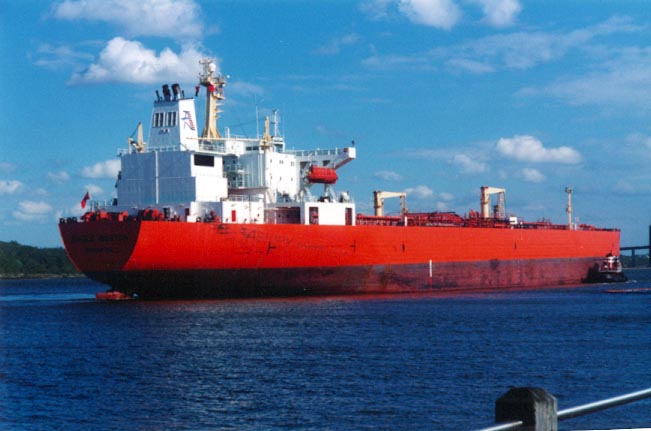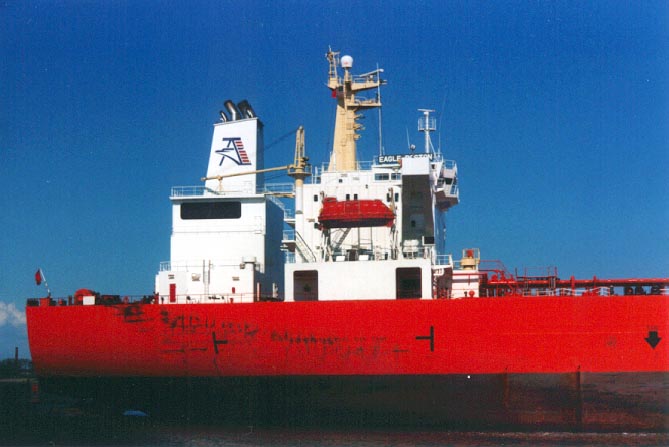 - shipname:Eagle Boston, homeport:Singapore. -
---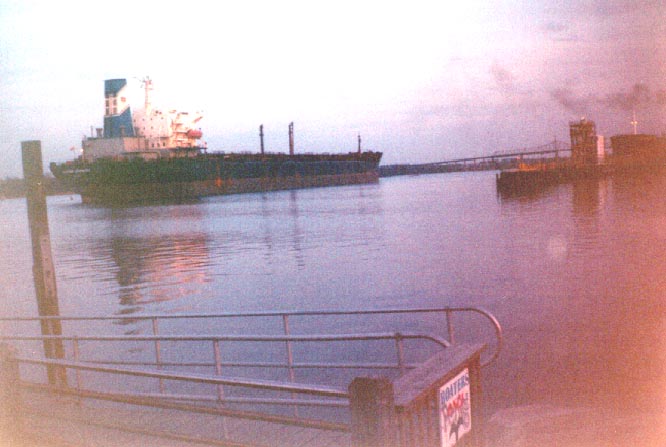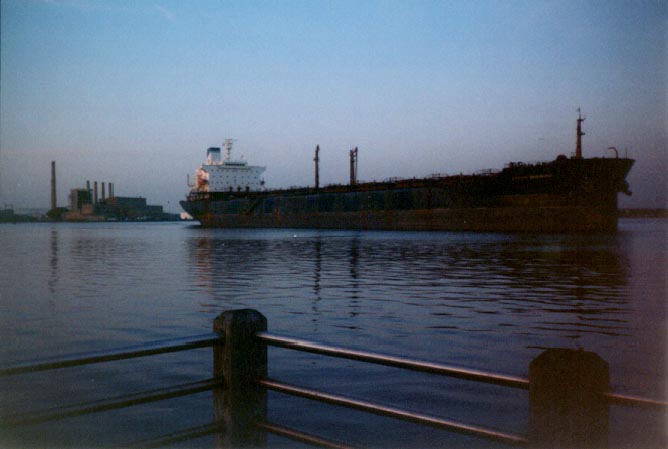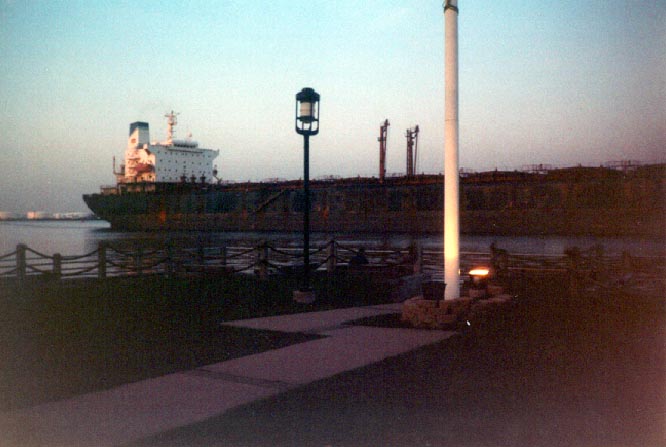 - shipname:Kapitan, homeport:Russia. -
---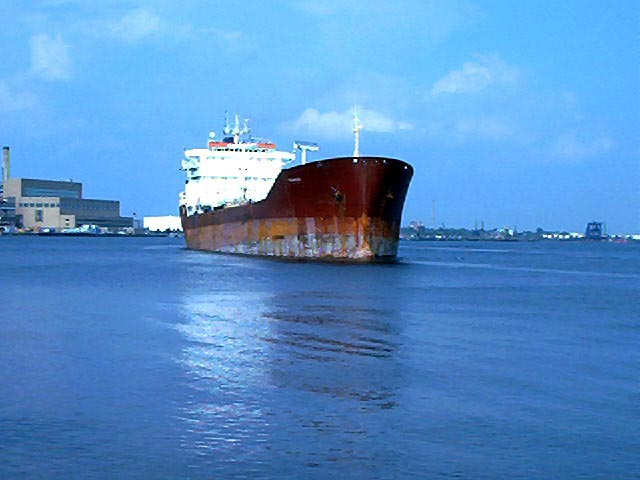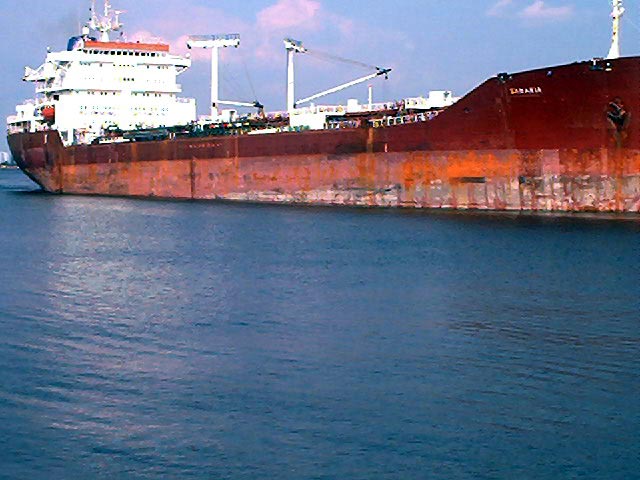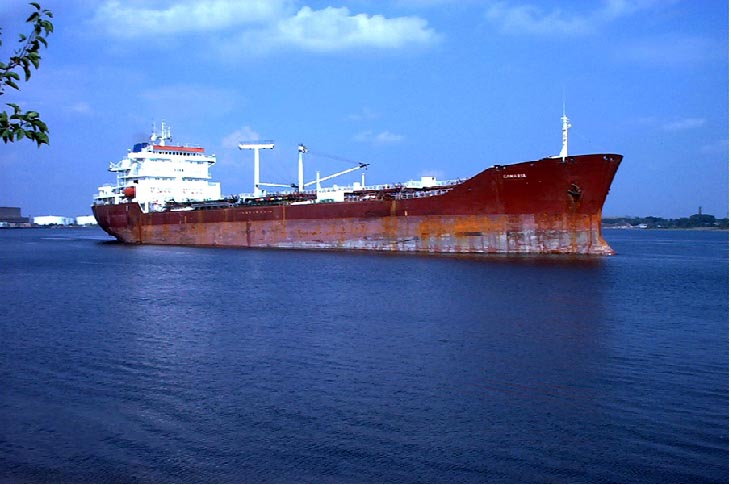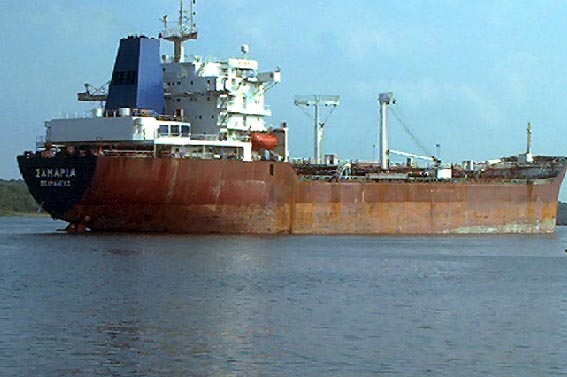 - shipname:Zampia, homeport:Greece. -
---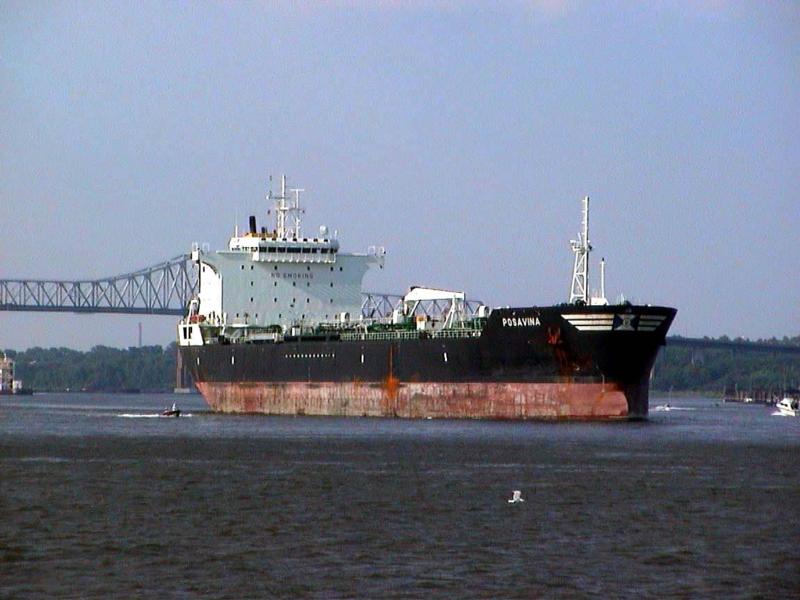 - shipname:Posovina, homeport:Poland?. -
---

- shipname:Chemstar Princess, homeport:?. -
---

- shipname:Astro Saturn, homeport:Greece. -
---
---
---
---
---
---