Sewaren Memories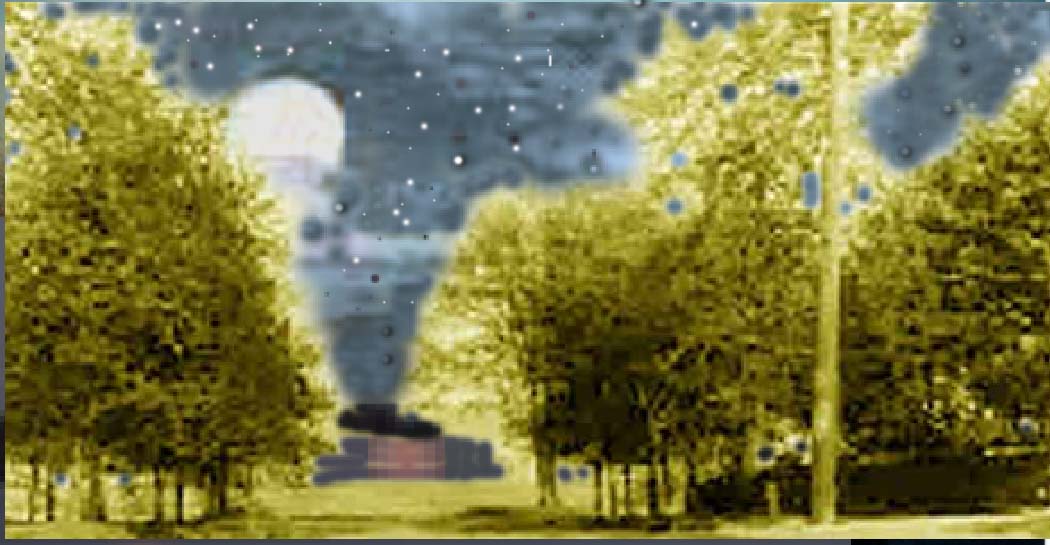 Created For Those of You Who Grew Up In Town, But Have Moved Away Since Then.
I Get So Many Messages From People That Write How They Used To Live In Sewaren And Moved Away. They are So Happy To Once Again See Their Town. After All, Sewaren Is A Special Place. It Means Allot To Many People. In The 1930ís, 40ís, 50ís, 60ís, 70ís and even 80ís and 90ís. You May Have Moved Because Your Family Did, Perhaps Your Work Transferred You Out of State. Maybe You Just Needed A Change of Scenery. But You Left Behind Family, Friends, Neighbors, and Your presence. The One Thing You Have Are Your Memories Of The Fun You Had As A Kid Growing Up. The School(s) You Attended, Your House, The Music You Listened To & The First Car You Drove on West Avenue. You Will Always Remember The Friends You Hung Out With And The Moment You Fell In Love With A Girl, or Boy at The Waterfront. The Waterfront Was and still is a Magical Place. Many Relationships Formed There. Both sets Of My Grandparents met There. Many of My Parentsí Friends met There too. Other Than That, Sewaren was Just A Fun Place to Live as it is now.

Welcome Back To Sewaren, I Hope You Check Back Often. As For Now, Please sign The Guestbook So Everyone Who Knows You, Can Remember You - And You Can Do The Same Thing. Sit Back And Rekindle your Memories of Sewaren.

This Song Is Dedicated To You.

!




---
---
---
---
---