Click Here To Return Home
Memorial Dedication Ceremony To Honor Patrolman Alvin P. Williams.

On Saturday, October 27, 2001, An Opening Ceremony Was Held At 2:00 p.m. To Dedicate The Park To The Late Woodbridge Police Officer Alvin Williams, Who Perished In The Line Of Duty While Attempting To Rescue Two Drowning Teens In The Rahway River.
I Was At The Ceremony And It Was A Great Day That I Looked Forward To For Some Time.

Alvin William's Widow And Son Were Present, As Well As Several Of The Williams Family Members. Other Dignitary Speakers Included NJ Governor/ Woodbridge Mayor Jim McGreevey, 3rd Ward Council Member/Interm Woodbridge Mayor Frank Pelzman, Middlesex County Freeholders David Crabiel, And Stephen "Pete" Dalina.
The Younger Williams Handed Mayor McGreevey An American Flag Which Was Draped Over His Father's Casket.

An Honor Guard From The Woodbridge Police Department Raised The Flag And Saluted It As Taps Was Played. This Flag Would Be Flown Overhead At The Park.
Mrs. Williams Dedicated The Park To Her Late Husband, And "All Others From Woodbridge Who Sacrificed To Give Others Better Lives."

Here Are Some Photos Of The Event.
---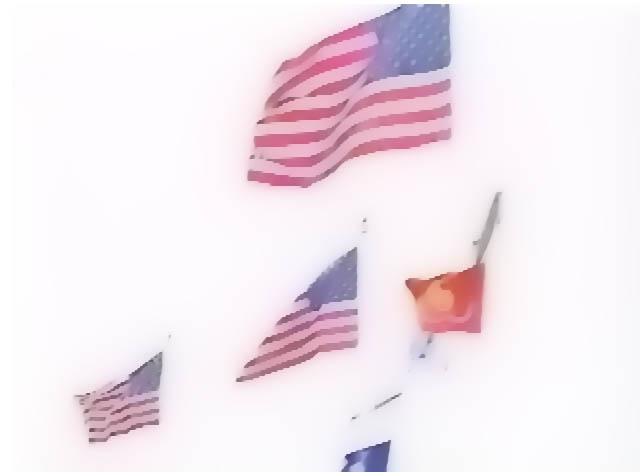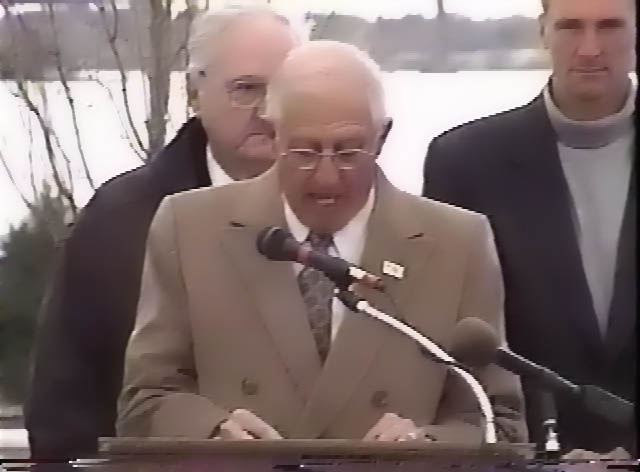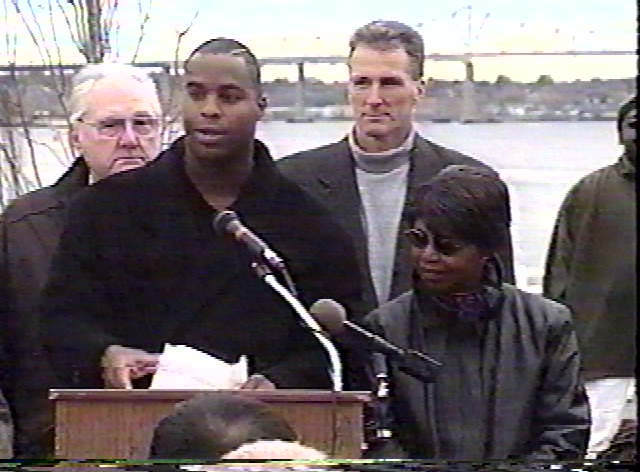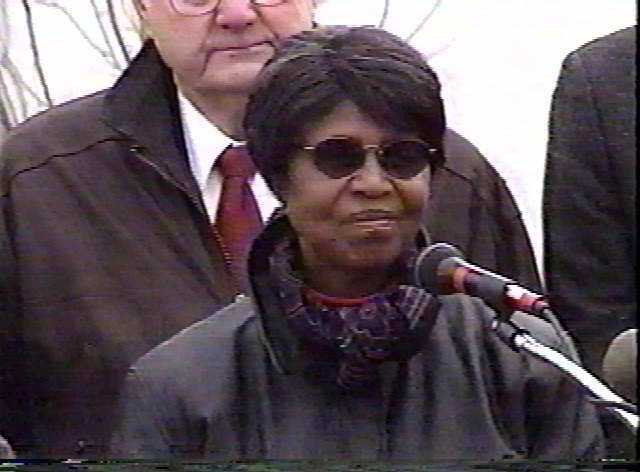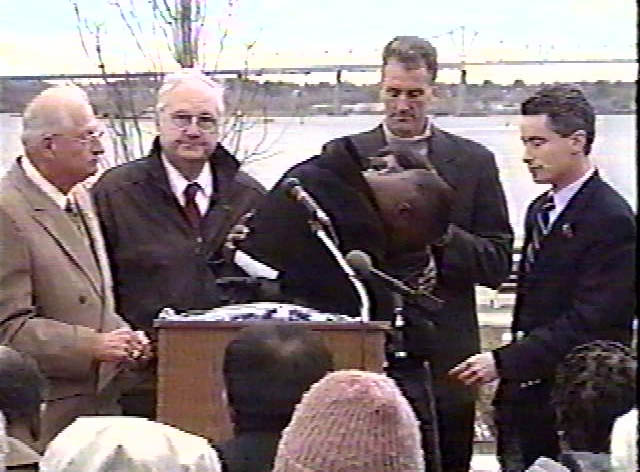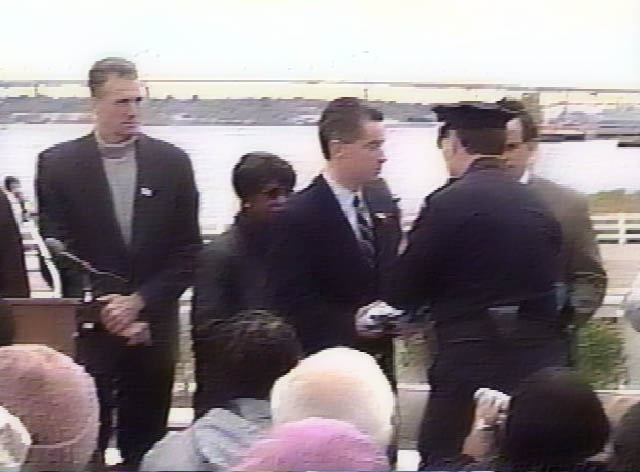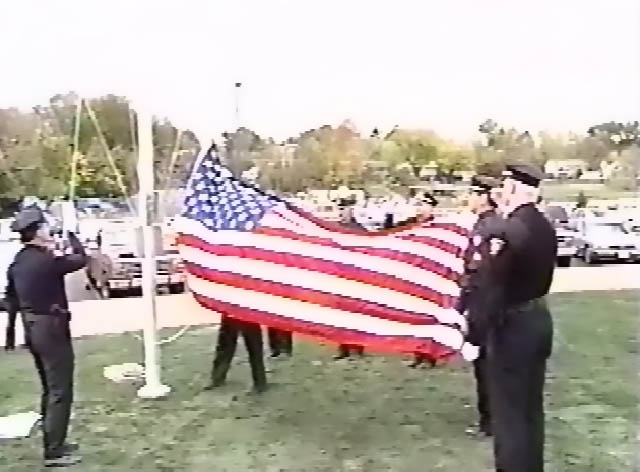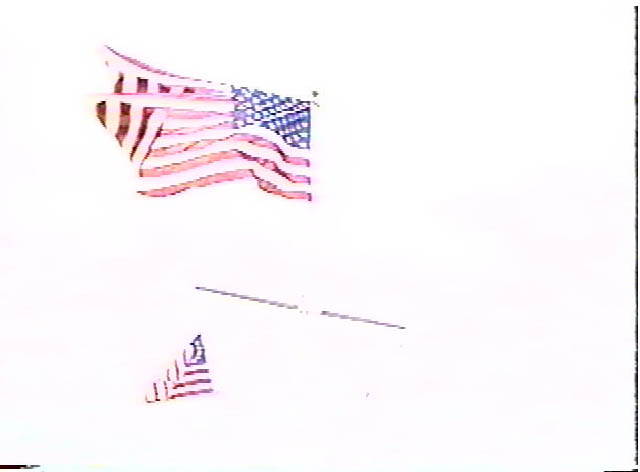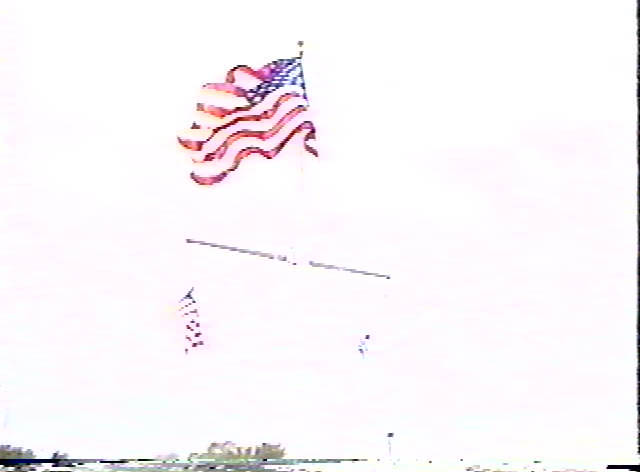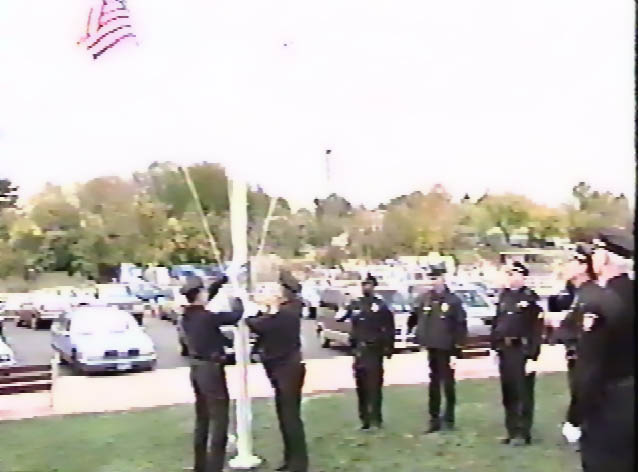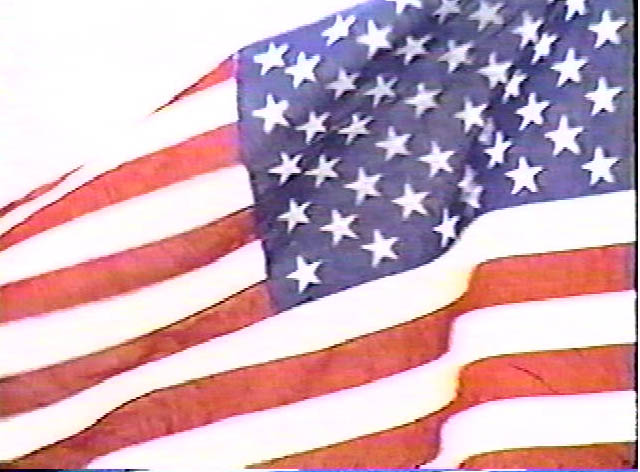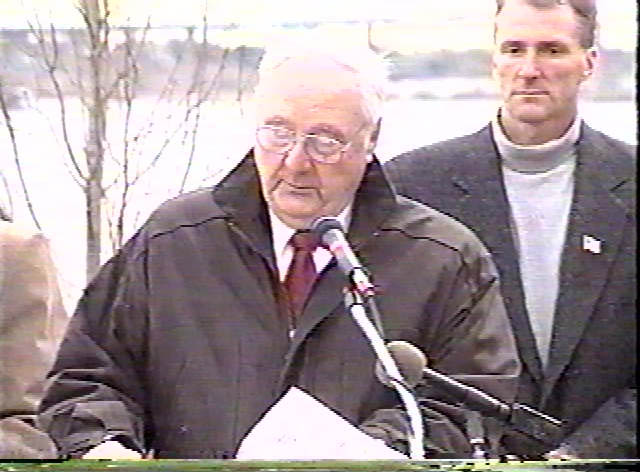 ---
---
---
---
---